You are now a Young American Award Winner!
As an outstanding high school senior, your demonstrated love of country, leadership potential, and interest in the core values and ideals of America has earned you a Young American Award (YAA) from the Western Connecticut Military Officers Association (WCMOA).   Your record will now compete with the other YAA awardees for a top cash scholarship award.  Your submitted Candidate Information Form and essay will be evaluated by committee of military officers.  Normally, the top scholarship award winners would be announced and honored at the WCMOA awards banquet on Sunday, June 7th, 2020.  Due to obvious health reasons we were forced to cancel this event.   Instead, you and your fellow awardees will be honored a  VIRTUAL YAA TRIBUTE to be held at exactly 5 PM on June 7th.  You must be present at the VIRTUAL TRIBUTE  to receive any cash awards.  If, for some reason, you are unable to attend the Virtual Tribute, your Award Plaque and any other certificates of recognition will be promptly mailed to your home address.
You will find more VIRTUAL TRIBUTE information  and directions our Website.  You will also receive an email with instructions for the Virtual Tribute and then a ZOOM invite to the event.  Please be vigilant on email so you do not miss the instructions or invite.  You are also encouraged to update your scholastic résumé and any college applications you may have submitted with your newly acquired YAA award.  As a YAA Awardee we welcome you to join the Facebook Group entitled Young American Awardees.   You may request one other invite to the Virtual Tribute.  There will be instructions on this to follow.  Your school guidance counselor will also receive an invite. 
Once again, Congratulations on this unique leadership award.  We look forward to honoring you at the Virtual Tribute!
Sincerely,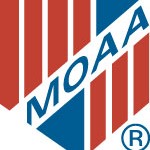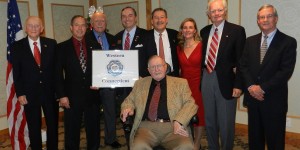 The Officers of the WCMOA                                                            Back to the YAA page or to WCMOA HOME