ATTENTION ALL WCMOA MEMBERS!
Don't Wait…Make your reservation NOW for the…
WCMOA HOLIDAY PARTY
The WCMOA Holiday Party/Annual Meeting is SUNDAY, 11 DECEMBER, FROM 1200-1500.  Come one, come all and enjoy one another's comraderie and  discuss the exciting plans for the future of WCMOA!  We look forward to seeing all our members, especially the new folks who have joined our ranks! 
There will be a buffet menu and a cash bar for the price of $49/head!
YOU BETTER BE GOOD OR A LITTLE NAUGHTY…YOU NEVER KNOW WHO MIGHT DROP IN!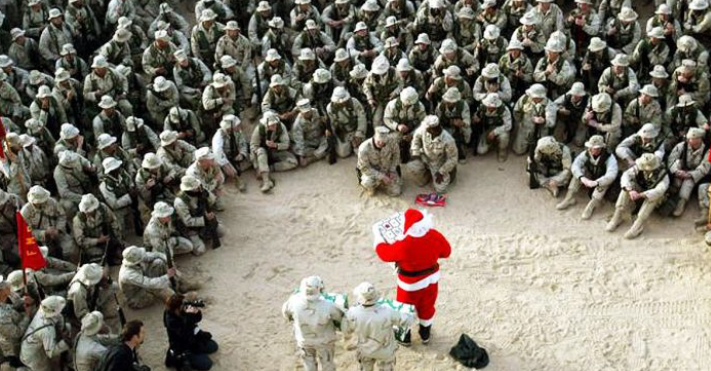 DATE: 11 DECEMBER 2022
TIME: 1200-1500
LOCATION: REDDING COUNTRY CLUB
109 Lonetown Rd, Redding, CT 06896
Buffet Menu with CASH BAR

Starter
Warm rolls and butter
Traditional Caesar salad with roasted cherry tomatoes,
Caesar dressing & oil/vinegar on the side
Main Courses
Rigatoni Bolegnese
Grilled Lemon Peppered Scottish Salmon with Sundried tomato butter
Brick Chick – semi boneless half chicken with broccoli, mashed potato, pan gravy
Additional Sides:
Roasted Fingerling Potatoes (vegan)
Balsamic Brussel Sprouts with Pancetta & Parmesan
Dessert:
Redding CC Chocolate Chip Cookies
Double Chocolate Brownies
Coffee & Tea
---
This form has expired but will return for the next Membership Event. For emergencies contact the event coordinator.
Not sure how to pay – we have you covered!
Venmo

@WCMOA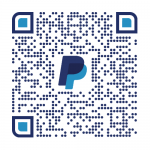 At the Door
Yes, you may also pay at the door.  Please bring cash or a check. But you have to have a reservation!