IT'S THAT TIME OF YEAR!!!
2023 YOUNG AMERICAN AWARDS
The Western Connecticut Military Officers Association will hold our signature event – the Young American Awards banquet on Thursday, 1 June 2023, from 5:00pm to 8:30pm at Tashua Knolls Country Club, 40 Tashua Knolls Lane, Trumbull, CT.  Please join our Young American Award nominees from all over Fairfield County!
WCMOA Members – To make event reservations ($50/head), CLICK HERE
Buffet Menu to include the following:
Carving station of top round beef, Boneless Chicken Parmigiana, Oriental Stir Fry with Udon noodles, Bowtie pasta with tomato and basil, Oven roasted potato wedges and a Spring vegetable medley
Coffee/Tea/Decaf coffee, and self serve ice cream bar
Cash bar, free soda included
If you have any questions, please contact your school liaison officer or the Young American Awards co-chairs:
 or call Donna (203) 577-9568;
 or call Mary (757) 373-5646; or  or call Susan (203) 257-2089
---
Just to get you ready for the day, here are a few photos for the 2023 Young American Award venue…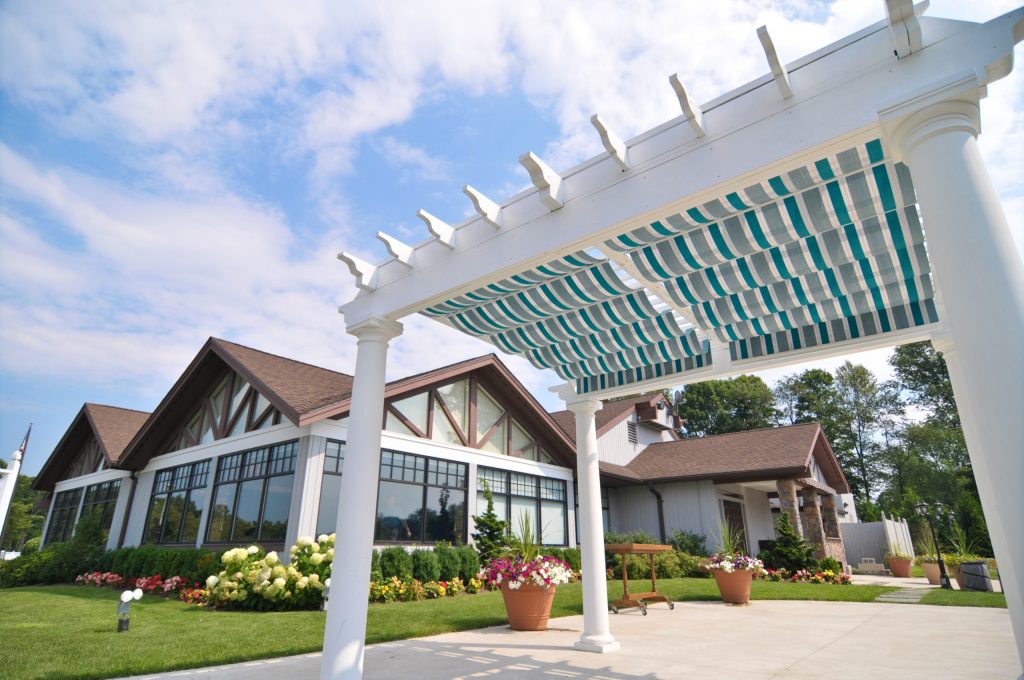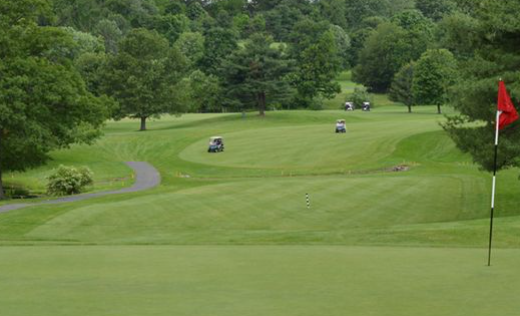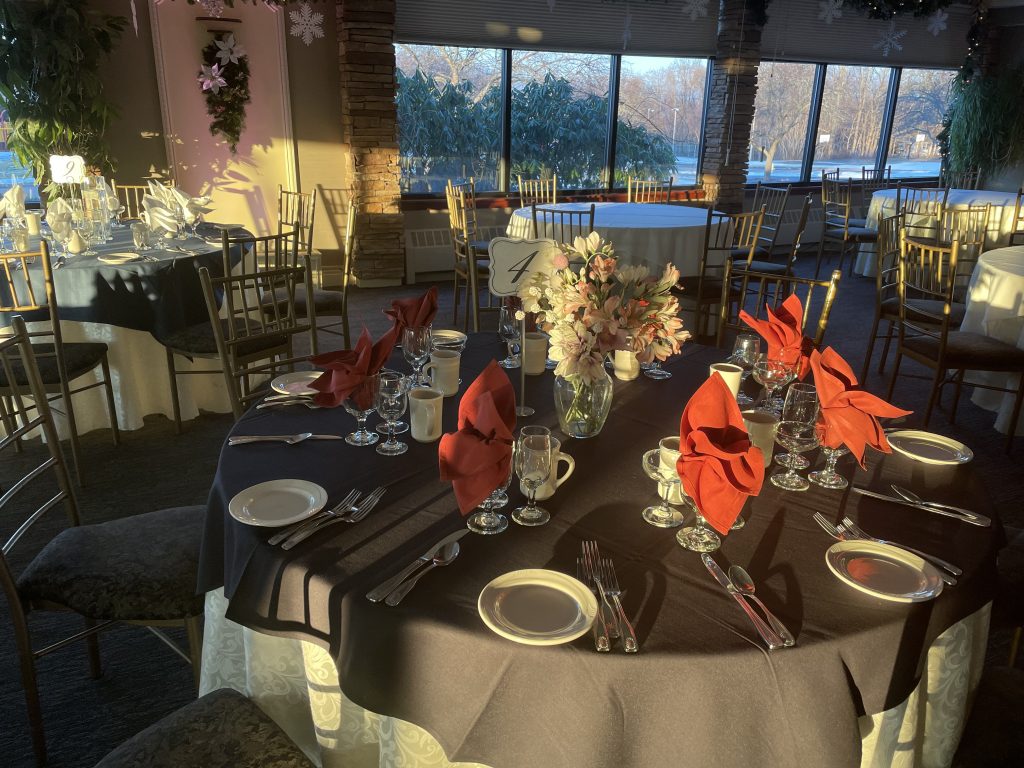 ---
Chapter Activities
The chapter holds business and social meetings quarterly.    Regular quarterly meetings are held at a variety of venues within Fairfield county and we always have an engaging guest speaker.
In June, the chapter conducts an impressive formal military dinner and ceremony to honor our Young American Awardees.  The Young American Awards Program (YAA) honors  graduating seniors from over 30 area High Schools, selected for their patriotism and leadership potential.  Be sure to check the chapter's newsletter for location and program information, or or contact Donna Monteleone, Membership & Recruiting Chair, on or +1-203-577-9568.