Items of Interest for ALL Veterans
________
July 2023 Veterans Benefits Newsletter
---
McDonough: VA hiring push expected to stop increased VA claims from adding to agency backlog
---
More than 250,000 veterans' claims for PACT Act benefits completed since law enacted
---

Angel Flight Radio Tower Remix With Lyrics 
---
Vietnam veterans and families remembered, honored at DC observance
---
Expanded presumptive disability benefits for Vietnam Veterans
---
Tricare fee increases for 2023 revealed
---
Correcting benefits for medically retired vets a 'top priority' for Senate VA Committee, Tester vows
---
Veterans to receive free emergency mental health care beginning Jan. 17
---
VA Benefit Payment Rates Increase
The Cost-of-Living Adjustment (COLA) for VA disability compensation benefits programs became effective on December 1, 2022. The 8.7% COLA increase is for the calendar year 2023.
Veterans and beneficiaries receiving VA disability compensation will notice an increase in their monthly payments, starting January 1, 2023. This annual increase impacts disability benefits, clothing allowance, Dependency and Indemnity Compensation (DIC), as well as other VA assistance programs. If you do not see a difference in the amount, you should contact the VA regional office near you.
To ask questions about applying for VA disability benefits or appealing a VA decision, reach out to a VA-accredited representative today.
---
---

---
Just in case you need emergency medical care over the holidays…
If you're experiencing a medical emergency, you shouldn't hesitate to get emergency care. Call 911 or go to the nearest emergency room quickly. A medical emergency is an injury, illness, or symptom so severe that without immediate treatment, you believe your life or health is in danger.
---
Veterans and transitioning military get free year of LinkedIn Premium
LinkedIn Premium
---
Thousands of independent pharmacies now able to rejoin Tricare network
Pharmacies Rejoin TriCare Network
---
John Durham '24 CLAS, Sergeant in the Army, and Mariel Beebe, '24 (NUR) Staff Sergeant in the Air Force saluting The Ultimate Sacrifice Memorial on President's Field in honor of Veteran's Day. Sept. 30, 2022. (Sean Flynn/UConn Photo)
First Look at the VA's New Toxic Exposure Screening All Vets Will Take When Seeing a Doctor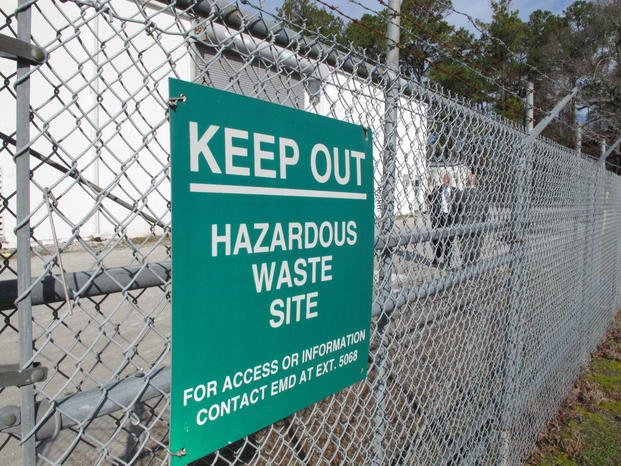 ---
New rates for Tricare premium-based programs
2023 Costs for TRICARE Reserve
---
6 More States Stop Taxing Military Retirement
---
'Tens of Thousands' More Veterans Will Be Eligible for VA Health Care Starting Oct. 1
Tens of Thousands of Vets Eligible for Care
---
VA to screen all patients for toxic exposure issues
---
The PACT Act and your VA benefits
The PACT Act is a new law that expands VA health care and benefits for Veterans exposed to burn pits and other toxic substances. This law helps us provide generations of Veterans — and their survivors — with the care and benefits they've earned and deserve.
---
If you are experiencing eye care issues, and qualify with the VA, or are caring for a veteran, here is something that might be of interest.
---
---
These links contains an excellent compilation of Veterans Benefits in Connecticut. 
For example: Get a discount on your property taxes.
https://portal.ct.gov/DVA/Pages/State-of-CT-Guide-to-Benefits/Benefits