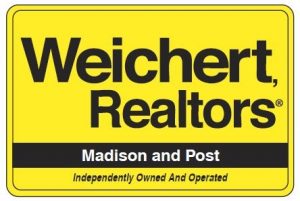 Tony Barca of Weichart Realtors is a proud sponsor of YAA 2022 and has attended WCMOA events in support.
Lets show some support for Tony – he is asking our support in getting referrals for anyone interested in buying, selling, or renting.  Tony has long been a sponsor of WCMOA and YAA…lets make it worth his while!
Please support those who support us!
Anthony (Tony) Barca
Realtor, Weicher, Realtors – Madison and Post
203-524-3900