Items of Interest for ALL Veterans

---

---
Veterans and transitioning military get free year of LinkedIn Premium
LinkedIn Premium
---
Thousands of independent pharmacies now able to rejoin Tricare network
Pharmacies Rejoin TriCare Network
---
Former YAA Award Winner Spotlighted at UCONN Veterans Day Provides Opportunity to Recognize UConn's Military Community
Educating, training, and celebrating the 800 military-affiliated students at UConn
First Look at the VA's New Toxic Exposure Screening All Vets Will Take When Seeing a Doctor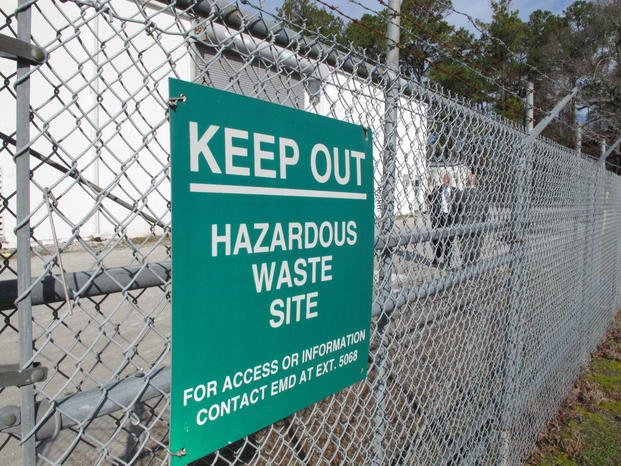 ---
New rates for Tricare premium-based programs
2023 Costs for TRICARE Reserve
---
6 More States Stop Taxing Military Retirement
---
'Tens of Thousands' More Veterans Will Be Eligible for VA Health Care Starting Oct. 1
Tens of Thousands of Vets Eligible for Care
---
VA to screen all patients for toxic exposure issues
---
The PACT Act and your VA benefits
The PACT Act is a new law that expands VA health care and benefits for Veterans exposed to burn pits and other toxic substances. This law helps us provide generations of Veterans — and their survivors — with the care and benefits they've earned and deserve.
---
If you are experiencing eye care issues, and qualify with the VA, or are caring for a veteran, here is something that might be of interest.
---
---
These links contains an excellent compilation of Veterans Benefits in Connecticut. 
For example: Get a discount on your property taxes.
https://portal.ct.gov/DVA/Pages/State-of-CT-Guide-to-Benefits/Benefits